Solutions
The right choice in management research
Features
Concise 1 page management profiles covering key diligence topics
Detailed Profiles of new CEOs and CFOs
Innovative data and analysis on management themes in the marketplace
Coverage of the Russell 3000, STOXX 600, and TSX 300 constituent companies
Customized data and studies on topics of interest to clients.
Clients can also have us customize watch lists, do special data projects, and provide in-depth background analysis on request.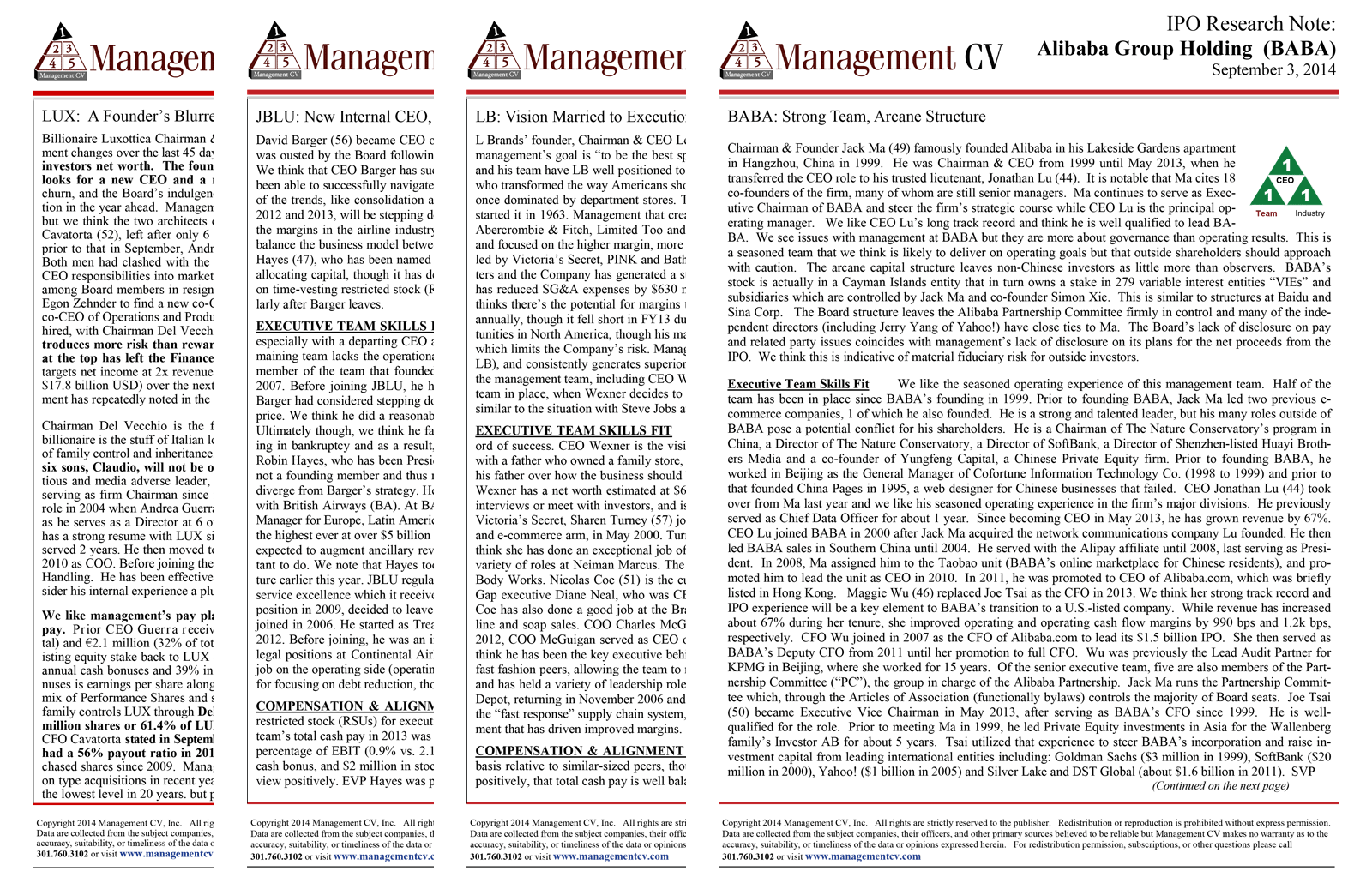 Subscribers receive access to our complete Research Library, daily reports on companies of interest, monthly proprietary idea pieces, and compilations of CEO and CFO changes across industries.
Management CV's services are available on an annual subscription basis only. For detailed rates and delivery options, please call us at 1-202-355-9190 or send us an email at .
Benefits of a subscription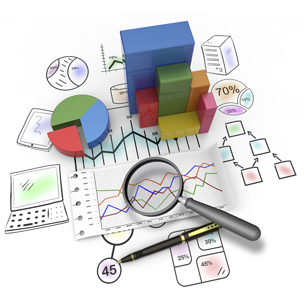 Management CV's structured methodology ensures that our due diligence is fact-based and our analysis is deductively arrived at.
We save clients many days and hours of tedious searching for key facts and figures relating to backgrounds and other key elements of a fiduciary's duty to know about an investment. Our management quality ranks provide a statistically significant quick check for potential problems.
Our management diligence reports are delivered on major equity research platforms and are easy to integrate into your existing investment process.
We are a time and cost efficient way for fiduciaries to cover a critical element of their responsibilities.
Management CV is an independent research provider with no brokerage or investment banking conflicts.We never accept any payments or other consideration from any of the companies whose management teams we profile in our reports.Investment managers can pay for our services through third party brokers (CSAs) of their choice. We adhere to the highest ethical standards in conducting our research so that our clients can rely upon us to be a trusted partner.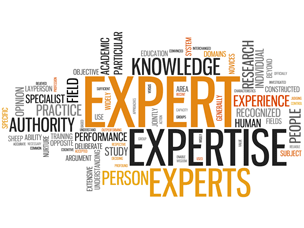 We are the experts in factually evaluating senior management teams. We have no hidden agenda in our research process. We are not pundits, strategists, or conflicted brokers seeking transactional outcomes. We provide detailed reviews of hundreds of management teams every year. Our Analysts are typically CFA charter holders and have years of experience evaluating management skill and compensation plans. Our Analysts are assigned as sector generalists and conduct their due diligence process in the exact same way across all CEOs, CFOs or other senior executives in the industry.
Management CV reports, ranks, and data are available directly through our web portal and also through the Bloomberg, FactSet, and Reuters EIKON platforms.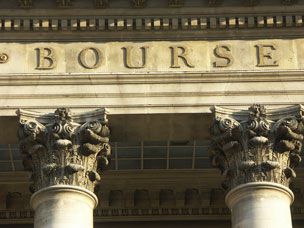 Subscription fees may be paid through the broker-dealer of your choice.
Call us today and let's discuss how we can help you: 1-202-355-9190.
Call us at 1-202-355-9190
or email us at
Use our contact form for a personalized consultation. are required fields.